Circle the wagons for the Fest in the West Food Truck Rodeo! We'll have the best of the Triangle on hand.
Our Food Truck Line Up is complete! Enjoy these fine local trucks at Fest in the West!
Our rodeo will include a mix of 12 local food trucks serving everything from Asian stir fry, stuffed potatoes, tacos, all natural locally made ice cream, fresh hot donuts and even lobster! We plan to have vegetarian , vegan and gluten-free options.
Our truck spots are filled! But if we have a last minute cancelation, we'll keep your info on file. Please download our application (link below) and send it in and you will be placed on our WAIT LIST.
The Beer Garden Is Sponsored by The Aster Cary,  Western Cary's premier apartment community
These are the featured breweries at this years festival:
We are no longer accepting additional breweries for the 2018 event. Come enjoy these local favorites. Attendees will receive souvenir beer cups sporting the Fest in the West logo.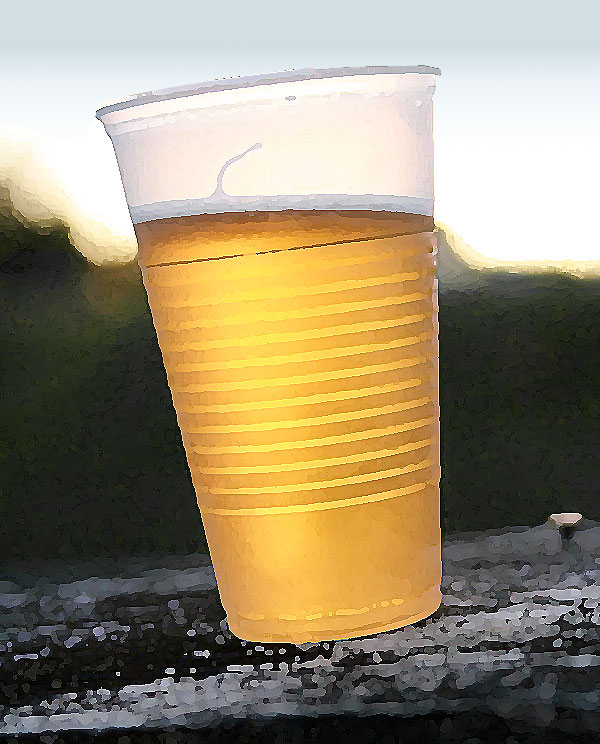 From a photo by Sharyn Morrow.
Due to popular demand, our Rodeo area will include informal performances and some additional local companies providing activities and demonstrations.
These Include: