Circle the wagons for the Fest in the West Food Truck Rodeo! We'll have the best of the Triangle on hand.
Our Food Truck Line-Up is complete! Enjoy these fine local trucks at Fest in the West!
We will have a great assortment of local food trucks including vegetarian and vegan options.
Applications will be available in December for 12 food truck spots. We will evaluate applications to be sure there are no conflicts and that our event offers a balanced variety for festival-attendees.
We provide hook-ups and power. If trucks bring their own power, it must be "whisper generators". Fest in the West will charge all food trucks $200 for entry.
Look for the updated application to appear by the end of the year. SPots fill up fast, so please check back here for info. Or email Lindsey.chester@carycitizen.com to be included in our emails.
The Beer Garden Sponsorship makes this fun area possible. The sponsor will have great signage and a tent, table, and chairs provided for their free booth space located within the Garden.
These were the featured breweries at the 2018 festival:
We open the application from beer vendors in January.
Attendees will receive souvenir beer cups sporting the Fest in the West logo and sponsor's logo.
Please check back here for more info in January, or email lindsey.chester@carycitizen.com to be included in future emails about Fest in the West.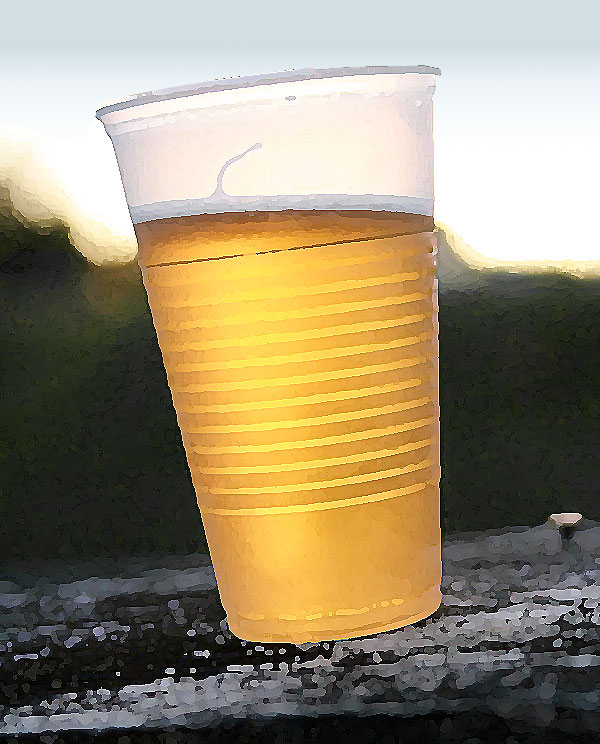 From a photo by Sharyn Morrow.
Due to popular demand, our Rodeo area will include informal performances and some additional local companies providing activities and demonstrations.
These Include: