Circle the wagons for the Fest in the West Food Truck Rodeo! We'll have the best of the Triangle on hand.
Trucks confirmed to date:
Our rodeo will include a mix of 13 local food trucks serving everything from Asian dumplings, barbeque, tacos, icecream, smoothies, cupcakes and lobster! We plan to have vegetarian , vegan and gluten-free options.
As additional trucks are secured, we will update with names and website links to all of them.
The Beer Garden Is Sponsored
by The Aster Cary,  Western Cary's premier apartment community
Our favorite local breweries will be pouring at Fest in the West, including:
Look for additional breweries to be announced as they confirm with us.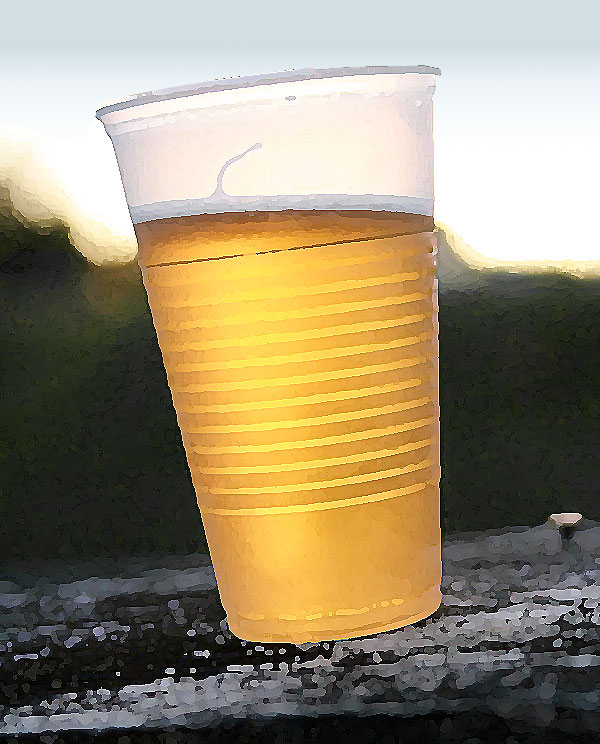 From a photo by Sharyn Morrow.