KidZone
Your kids will have a blast in the KidZone. They can climb the "Ultimate Challenge" obstacle course bouncer, get their faces painted, make some themed crafts,  and meet llamas in our Petting Zoo! All activities in this area are free for families to enjoy!
Face painter
Balloon Artist
Imagine Circus stilt-walkers
Bounce House
Kids' Art activities
Our 2021 event will be announced in January. Stay-tuned for safety announcements and new layout for next year!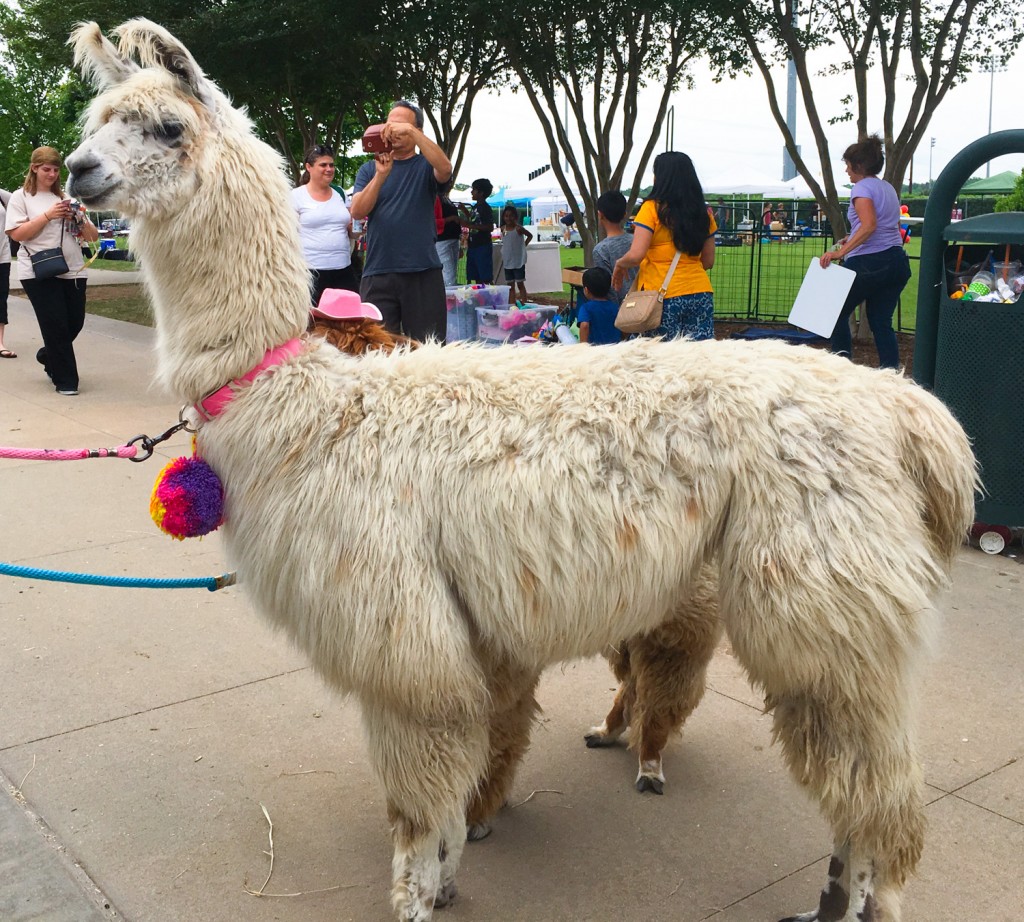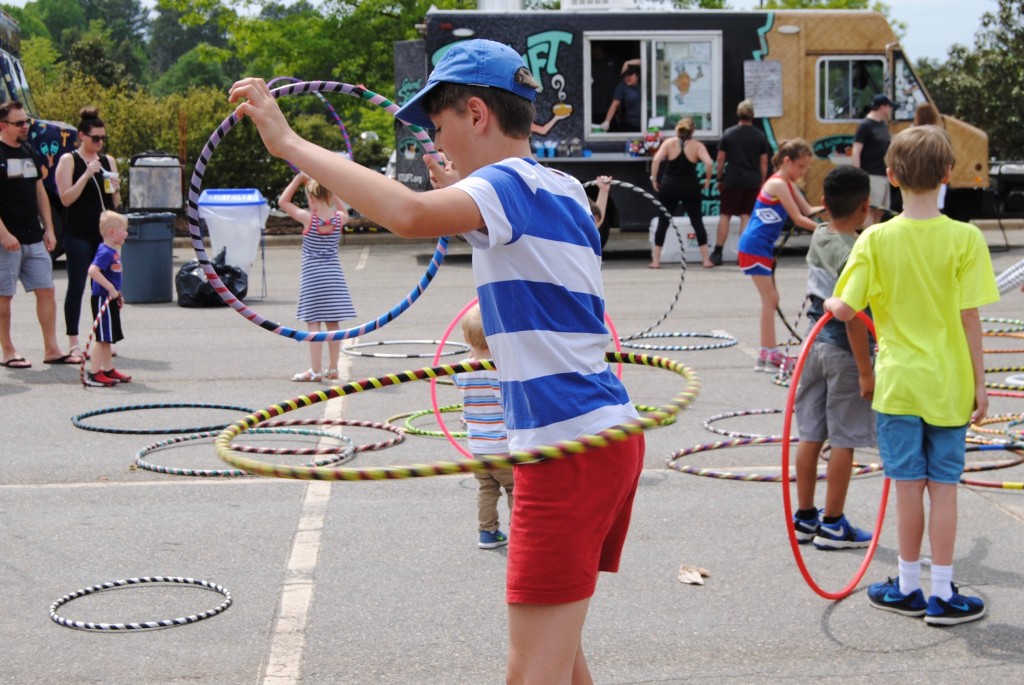 Contests
Hillbilly Horseshoes
The Hillbilly Horseshoes Contest will test your skills and patience as contestants attempt to get a ringer throwing toilet seat covers for points. Takes place at 12:30pm near the Main Stage.
The Hillbilly Horseshoes contest is available for sponsorship. Businesses that sponsor this fun activity can help us score and judge during the contest and award our winner.
Sponsorships will open in January of 2021.
Pie Eating Contest
The Pie Eating Contest challenges a dozen festival-goers to eat a whole lemon meringue pie in the quickest time, leaving empty plates, full bellies and a satisfied crowd. Takes place at 2:45pm near the Main Stage.
The Pie Eating Contest is available for sponsorship. Your business logo will appear across the stage area, and your staff can take part in the judging and awards to the winners.
This fun contest is a great area for your company to sponsor. One of the biggest attractions at Fest in the West, your company can award the trophy and be a part of the judging, as well as have a few minutes with the mike on our Main Stage.
Contact Lindsey Chester for additional info.