Music & Entertainment Lineup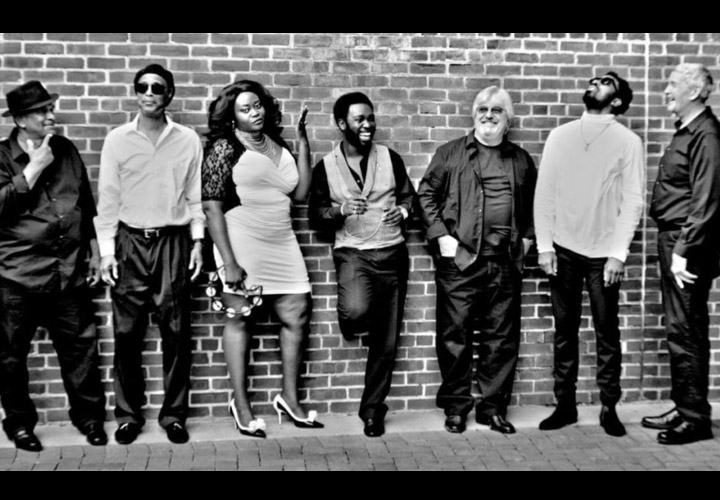 Main Stage
Thank You Platinum Sponsor, Parkside Eye Care
and Gold Sponsor, T-Mobile
The Main Stage is the festival's heartbeat. We focus on bringing top-notch regional talent to the stage. Three acts perform throughout the day. We guarantee you'll be dancing before the day is done. Great bands and great sound don't happen without the wonderful support from our sponsors.
If your business would like to sponsor our Main Stage area, please contact Lindsey Chester at lindsey@chestergoodtree.com for info
Line Up
11:00am- 1:30 pm.  Mysti Mayhem Trio 
2:00pm- 5:00pm   SouLe & The SuperBand
The Welcome Stage
The Welcome Stage has become a hugely popular area within the festival.This stage is placed near The Kids Corral entrance to welcome attendees into the festival with a mix of cultural and youth performers.The Welcome Stage highlights the wide range of talent in our area. Acts perform every half hour.
Be sure to check the schedule near the stage on festival day!
The Welcome Stage is Sponsored by Publix Supermarkets
Performance Schedule : 
11:15  PineCone Youth Council
12:15   Open Arts Studio
1:00.  Chinese Drum Team & Dragon Team
1:45   Starpath Dance Studio
 2:25   Premier Martial Arts
3:00  Triangle Dance 4 Life
3:30  Indigo Dance Evolution Academy
4:00   Bach 2 Rock
If your group would like to perform at the  festival next year (May 2023), please contact Lindsey Chester , Festival Director.