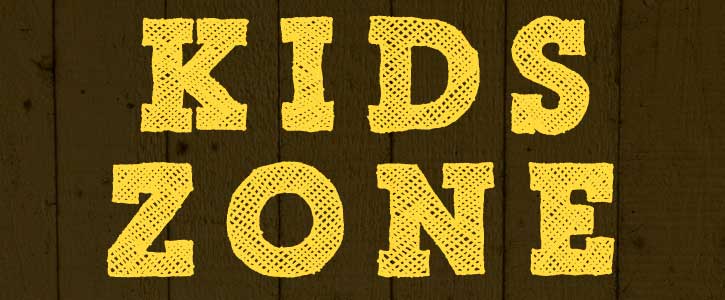 Your kids will have a blast in the KidZone. Climb the "Ultimate Challenge" obstacle course bouncer, get their faces painted, try henna tattoos, make some themed crafts, check out the interactive Little Farm and be amazed by Dan the Magic Man! Families can take fun photos with our Farmer Selfie Stand, and then post to social media using tag #FestintheWest! We'll post these during and after the event and maybe someone will win some swag!
The KidZone at Fest in the West is sponsored by Carolina Orthodontics & Children's Dentistry. Many thanks to these fine West Cary sponsors.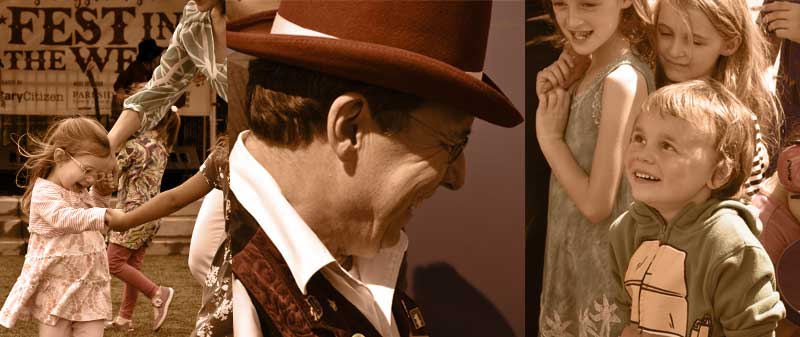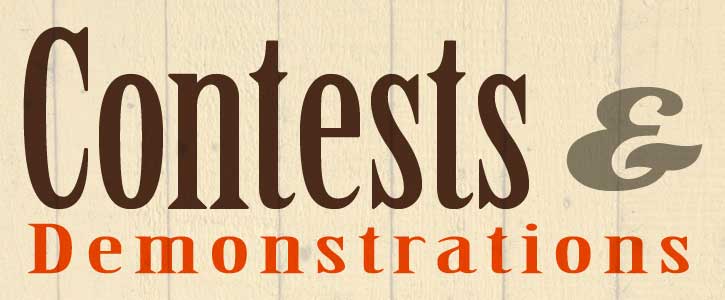 The Hillbilly Horseshoes Contest will test your skills and patience as contestants attempt to get a ringer throwing toilet seat covers for points. Takes place at 2:40 near the Main Stage.
The Pie Eating Contest challenges a dozen festival goers to eat a whole blueberry pie in the quickest time, leaving empty plates, full bellies and a satisfied crowd. Takes place at 4:20 near the Main Stage.
Sponsorships are available for our contests and include booth space and participation as a judge.