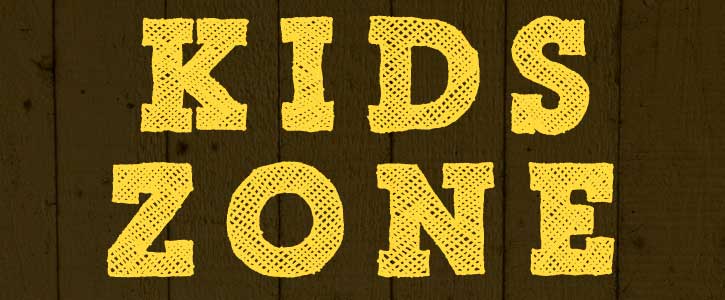 Your kids will have a blast in the KidZone. They can climb the "Ultimate Challenge" obstacle course bouncer, get their faces painted, make some themed crafts,  and meet llamas in our Petting Zoo! Families can take fun photos at our Photo Booth and then post to social media using tag #FestintheWest! We'll post these during and after the event and maybe someone will win some swag!
The KidZone has several areas that can be sponsored. All sponsorships include a tent, table, and chairs for your free booth space.
There are several attractions which businesses can sponsor in our action-packed children's area:
Face painter
Balloon Artist
Imagine Circus acrobatics and stilt-walkers.
Bounce House
Kids' Art activities.
Nature's Twist from Pepsi Bottling Ventures, the largest privately held manufacturer and distributor of Pepsi-Cola products, is one of the proud sponsors of our KidZone. Praxis Church (coming to Cary in 2020) is also a proud sponsor of the Kid Zone!
Johnson Hyundai of Cary is the proud sponsor of the Shakey Tail Petting Zoo.
Contact us today to secure a spot that is sure to be a popular part of Fest in the West. Our activities are free to festival-goers, sponsorship makes it possible. Only businesses who are sponsors, can have a booth at our event.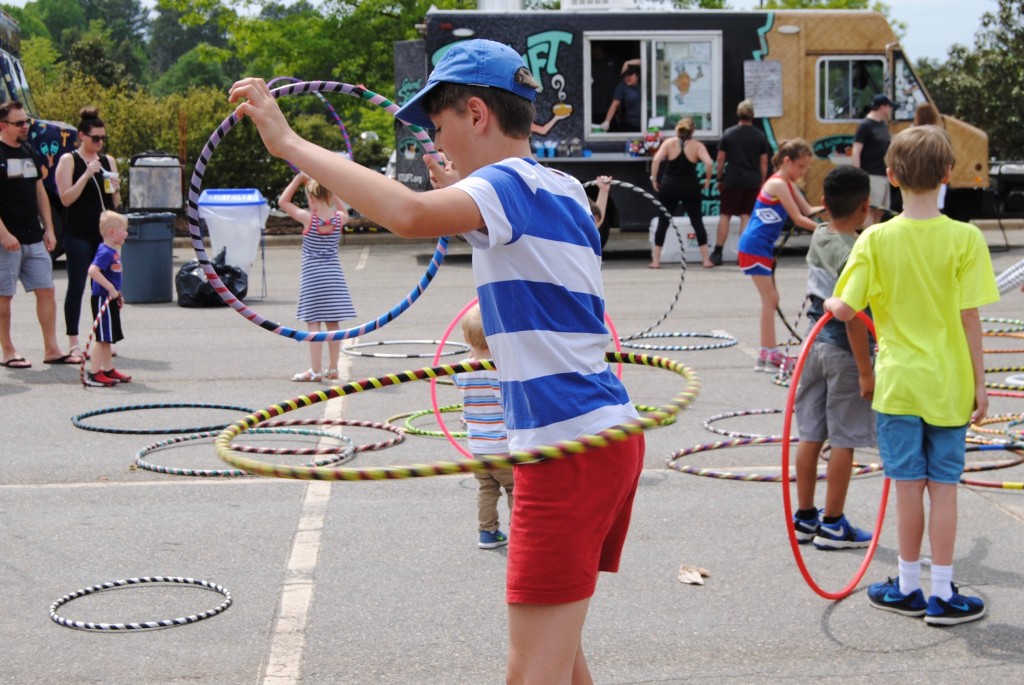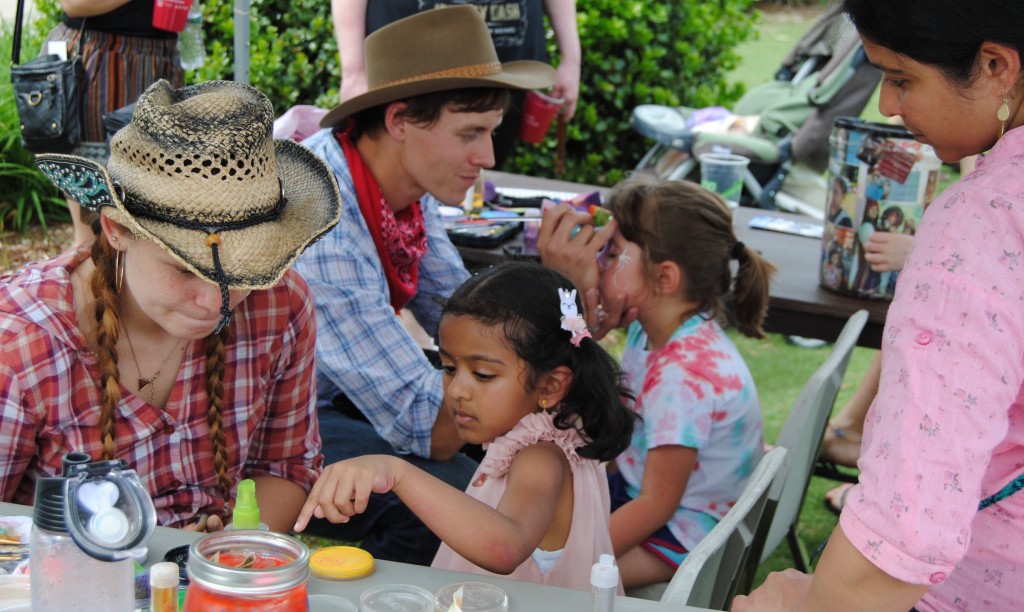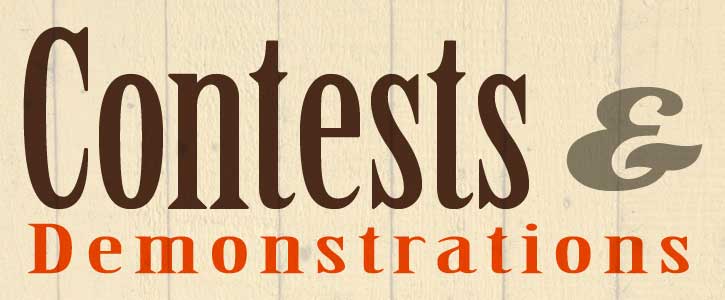 The Hillbilly Horseshoes Contest will test your skills and patience as contestants attempt to get a ringer throwing toilet seat covers for points. Takes place at 12:30pm near the Main Stage.
 The Hillbilly Horseshoes contest is sponsored by Orangetheory Fitness . Their fun team members will be assisting us with scoring our contest. Look for their fun booth at the festival.
The Pie Eating Contest challenges a dozen festival-goers to eat a whole blueberry pie in the quickest time, leaving empty plates, full bellies and a satisfied crowd. Takes place at 2:45pm near the Main Stage.
The Pie Eating Contest sponsorship is a blast! Be a part of this unique event highlight as you judge and award the winner!.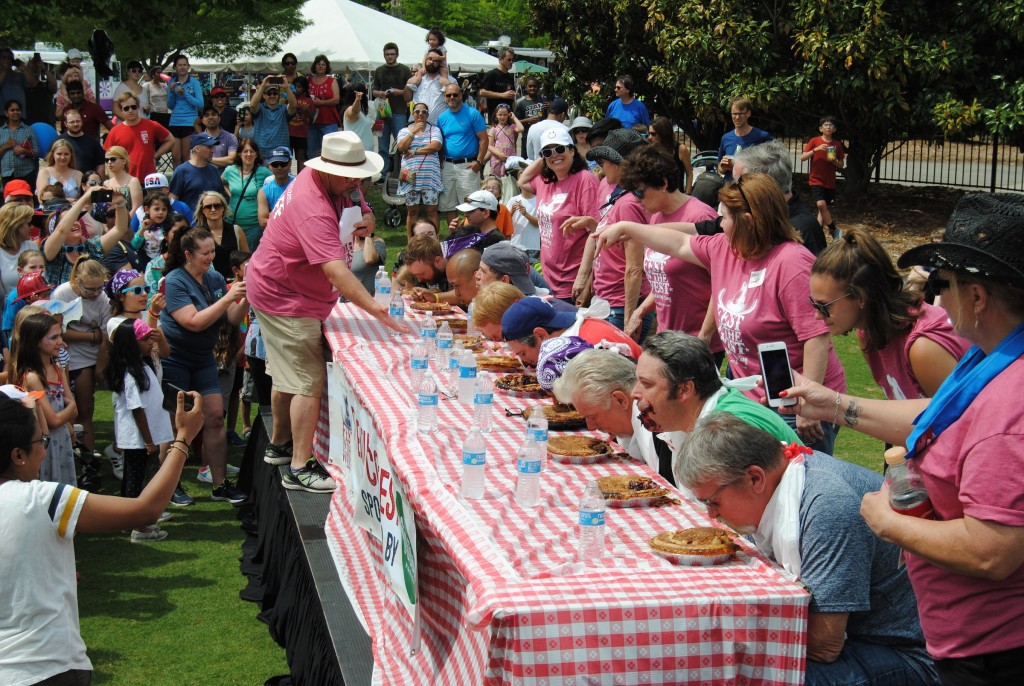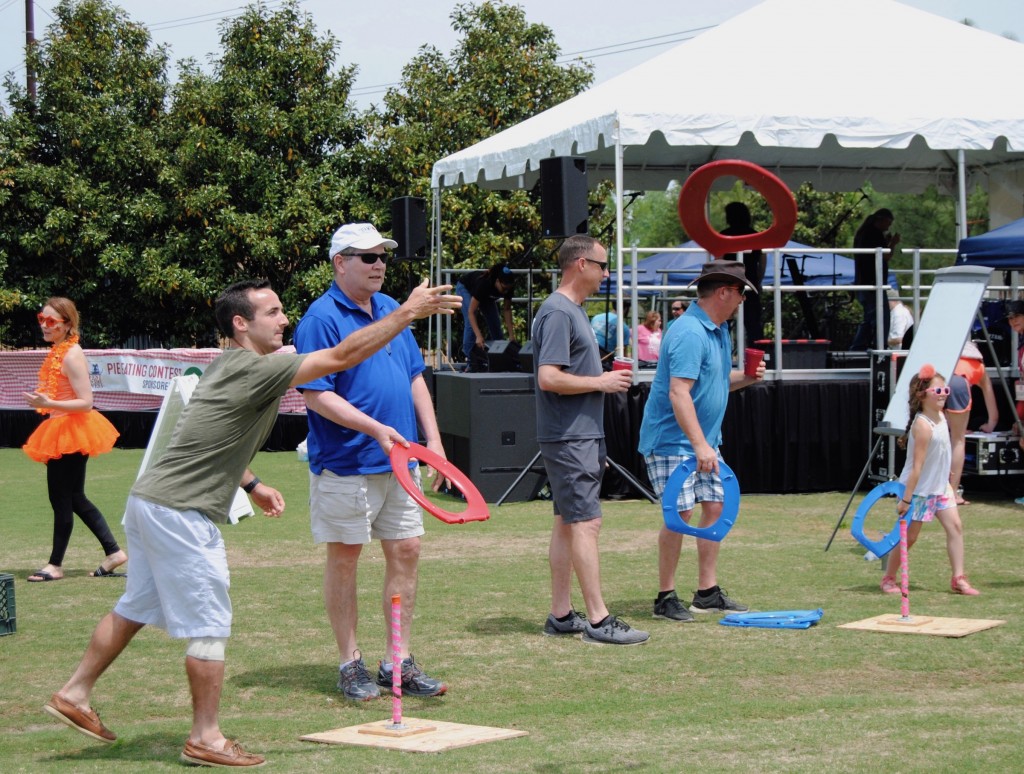 WANT TO BE A SPONSOR?
Sponsorships are available for other areas of our festival. Please contact festival organizer here
OR
Download the sponsor form here:   FITW Sponsorship FORM