Music at Fest in the West
The WakeMed Stage Schedule
12:00 – 1:10 – Tom Teachout & Friends   |   1:30 – 2:40 – Lounge Doctors Trio   |   3:00 – 4:20 – Martin County Ramblers   |   4:40 – 6:00 – The Whisky Runners
Times are approximate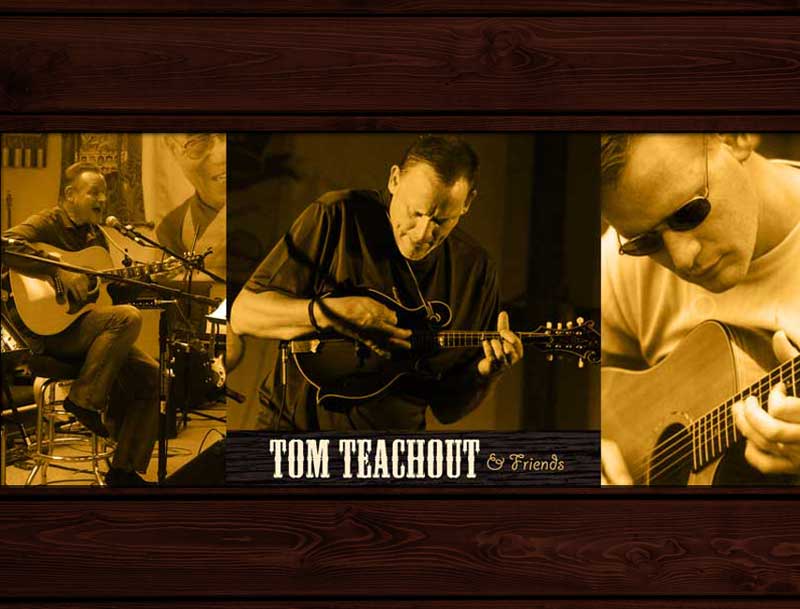 Tom Teachout & Friends
Tom Teachout is one of the Triangle's best known solo performers. He plays both mandolin and guitar with influences in rock, country and bluegrass.
Tom spent 12 years in Nashville, touring and performing with talented musicians from all over the world. Today, Tom is the music teacher at Cary Elementary and music director for Abbey Road Tavern.
Joining Tom at Fest in the West is Mr. Karl Mann.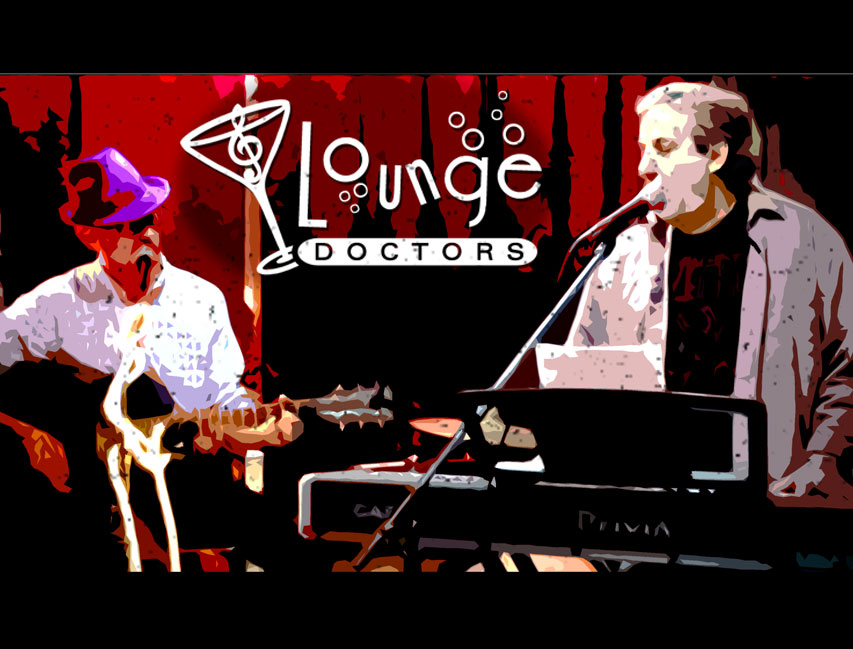 Lounge Doctors
Lounge Doctors have been described as the Triangle's premier "power acoustic" band. Fronted by Michael Pelz-Sherman on piano and Hal Goodtree on guitar, the Doctors play blues, rock, western and soul.
"Brilliant," says Ben Palmer of WHUP-FM in Hillsborough. CaryCitizen noted the band's "stunning vocals."
Lounge Doctors play at bars, clubs and festivals across the region including The Empress Room, Spring Daze, Lazy Daze, City Tap, Trali Irish Pub, Eighty8, Abbey Road and RallyPoint.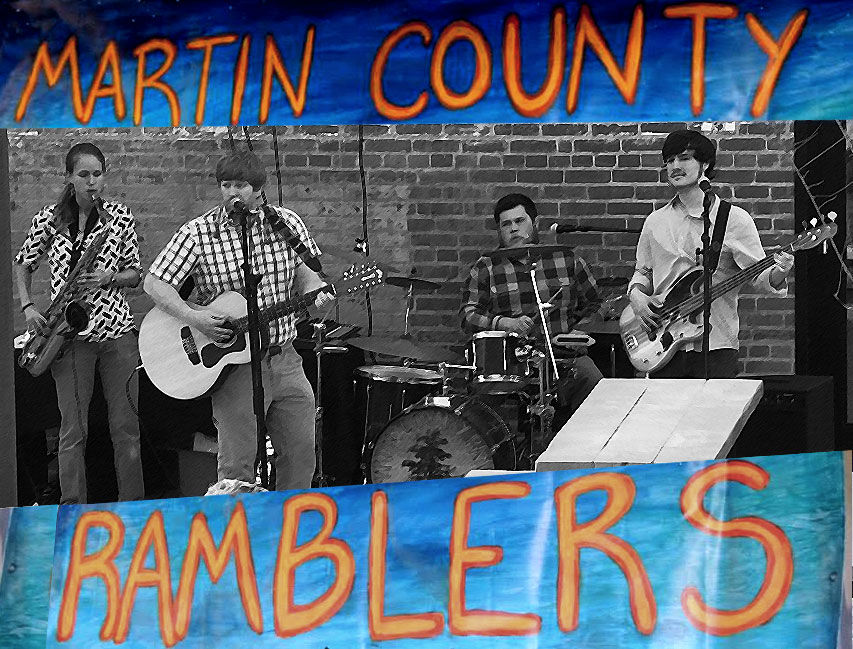 Martin County Ramblers
The Martin County Ramblers describe their sound as "Good Ole Southern Music." Influences include Johnny Cash, The Band and Old Crow Medicine Show.
The Ramblers are regulars at Rocky Mount Mills, Tarboro Brewery and festivals and social events across the Eastern Piedmont.
Hailing from Bear Creek, NC, three of the four Ramblers are public school music teachers.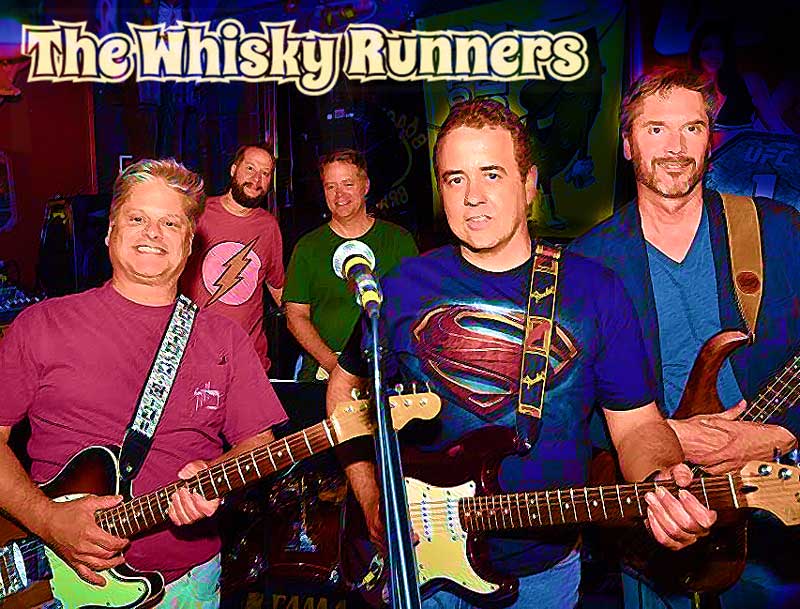 The Whisky Runners
The Whisky Runners are five guys that love rock.
Juan likes the big hair stuff but can shred anything and was a guitar instructor for many years. Kraig is cool and deep and played in bars from the time he was a toddler in California and Washington. Scott has been a band drummer since he was 15 and  believes music ended in 1982. Matt is the okayest guitar player in history and builds guitars for grins. Tim secretly loves jazz and Korean chamber music.
Musical influences include Ozzie, Petty, The Stones, The Beatles, George Thorogood, The Police, The Eagles, Clapton, the Kinks and especially – the Shaggs.
WakeMed MAIN STAGE  •   SOUND: PHIL RASMUS   •   STAGE MANAGER & ANNOUNCER: DAN PIKE