Sponsorship Opportunities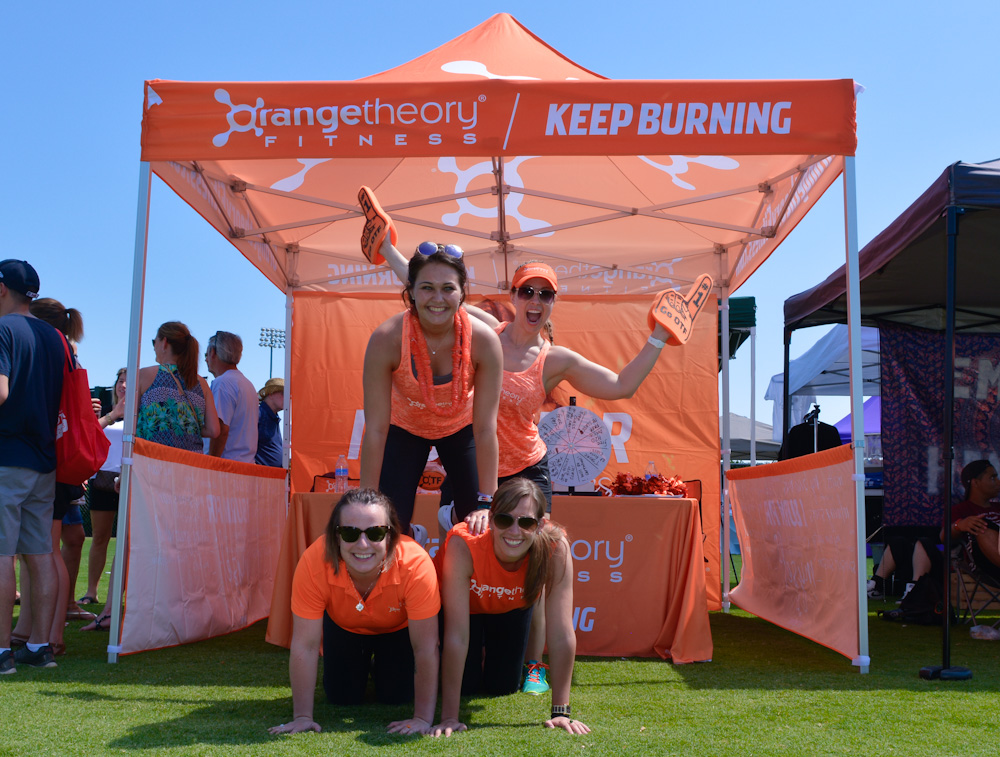 Our sponsors are the only non- maker, non-performer booths at Fest In the West. This exclusivity means that our 7000 attendees will definitely see your booth! We provide all sponsors with a tent, table and chairs as well as signage and a prominent position within the festival footprint.
Sponsorships will open in January for the 2021 Fest in the West Event
We don't know exactly what our new layout will look like with new social distancing protocols in place. It may force us to create an entirely new event. For instance we are adding a PPE sponsor to allow us to offer all attendees masks and to support our staff and vendors to wear logo emblazoned masks. We also know that in addition to a water refill station we will need extra handwashing and hand sanitizer stations. It would be great to have a company sponsor these areas to help with the added expense. If your company would like to have a logo on these areas, let us know!
Kids Zone 
Main Stage
Kids Performance Stage 
Petting Zoo
Beer Garden
Welcome Stage
Pie Eating Contest
Hillbilly Horseshoes
Farmer Selfie Stand
Roving Entertainment Sponsor
Water Bottle Refill Station
Sanitation Sponsor
PPE sponsor
To learn more about these great opportunities for your business to connect with Western Cary,  please  contact Lindsey Chester, Festival Director at lindsey@goodtree.studio