Our Sponsors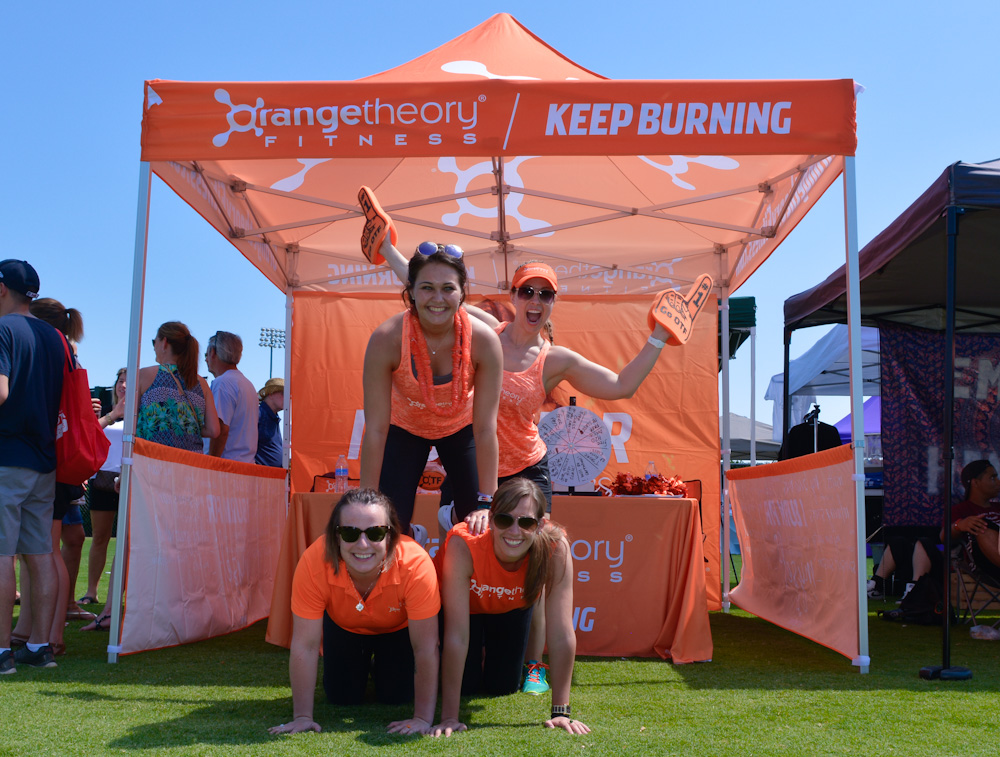 Our sponsors are the only non- maker, non-performer booths at Fest In the West. This exclusivity means that our 5000 attendees will definitely see your booth! We provide all sponsors with a tent, table, and chairs as well as signage and a prominent position within the festival footprint.
Sponsorships are open for the 2021 Fest in the West Event
After more than 2 years since our last Fest in the West event, we are excited to bring this fun-filled festival back to western Cary on November 6, 2021!
We produce this festival in partnership with the Town of Cary and many locally-owned businesses. Their support means that people can come out for a full day of fun and enjoy free admission. Most activities are free!  We would like to thank the following local businesses for their generous sponsorships, which help make this event possible.
There are a few open sponsorships if your company would like to connect with the thousands of western Cary residents who attend Fest in the West every year.
You can download our form below, which has been updated to show what remains open. Hurry, signage and social media are being planned now! If you would like to get the maximum mileage out of your sponsorship, act now!