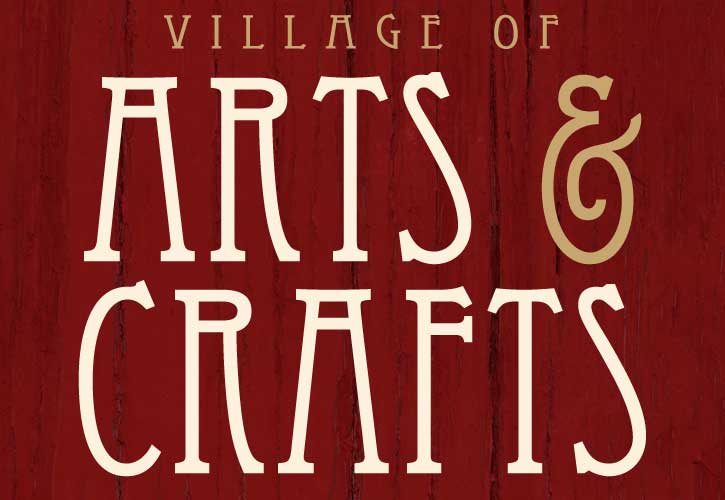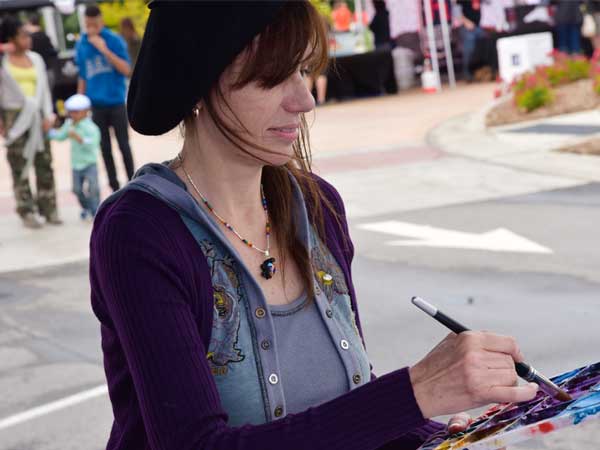 Lyudmila Tomova at Fest in the West 2016.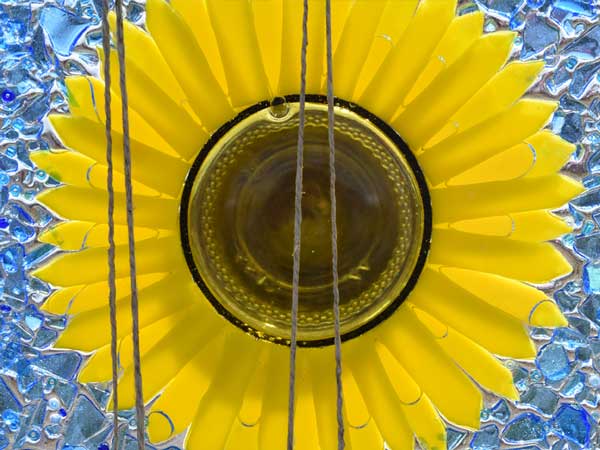 By River Swirl Creations at Fest in the West 2016.
Thirty-five unique area vendors will fill our Village of Arts & Crafts. Jewelers, stained glass, wall hangings, photography, pottery, soap, candles, garden ornaments and more. Some will also be demonstrating their craft for you to peek into the creative process.
Arts & Crafts Village applications will be available in December. All vendors will be evaluated on product offerings to ensure quality and that the artist makes the items they sell. If you would like to be a part of this event in 2019, please watch this website and the CaryCitizen facebook page (@CaryCitizen) for announcements and application availability.
Artists will be announced as they are confirmed

If you would link to be a vendor at this year's Fest in the West event, please download the application BELOW: