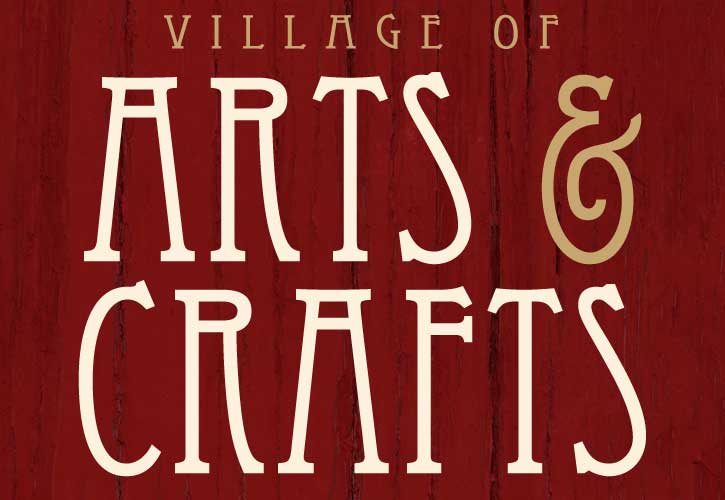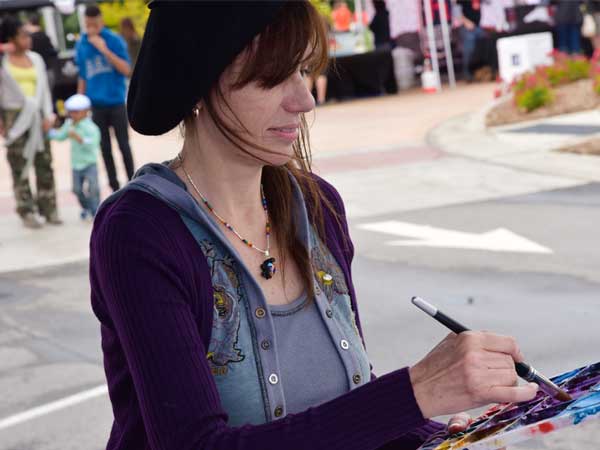 Lyudmila Tomova at Fest in the West 2016.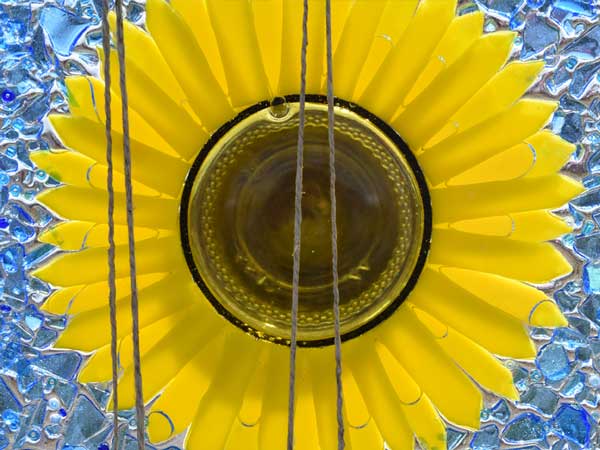 By River Swirl Creations at Fest in the West 2016.
Thirty-five unique area vendors will fill our Village of Arts & Crafts. Jewelers, stained glass, wall hangings, photography, pottery, soap, candles, garden ornaments and more. Some will also be demonstrating their craft for you to peek into the creative process.
Our Arts & Crafts Village is now full. If you would like to be a part of this event in 2019, please watch this website and the CaryCitizen facebook page (@CaryCitizien) for announcements and application availability.
Autumn Accents-Wreaths and home decor
Beadweaves– Woven baskets, placemats and rugs incorporating beads of glass & wood.
B-Cycled Artwork– Artwork made from recycled wood and metal
Bee Coming Creations
Black Unykorn Enterprises  tarot card reading.
Boards and Dough- Husband and wife team who make home baked goods and a variety of handcrafted wood items
Buckleluv– Decorated handmade belt buckles
Charmed I'm Sure- Handmade jewelry
Chilean Charm– Fused glass jewelry
CompostNow – demonstration of compost and free samples.
Designs by Trish– Hand crafted jewelry
Farley Art House– Abstract alcohol ink art print paintings
Grandma's Best-handmade candles
Kennington Kraft– Ceramics that incorporate topographic maps
Just Natural Soap– Handmade cold press soaps, lotions and scrubs
LH Jewelry Design– Hand stitched jewelry using gemstones, crystals, metals and tiny seed beads using embroidery technique
Lindaloo-Glass – Enameled jewelry
MJS Works – Mixed media paintings
My Favorite Aunt – Bohemian chic jewelry created using a mix of clay, metals and recycled materials
NC Soap Opera– Hand made soap and bath essentials
Needle and Thread– Adorable pillows appliqued with animals in eye-catching color combinations
Randy Stoltz- Blacksmith demonstration
Serve with Verve– Beaded serving utensils
SK Arts- Painted glass items to resemble stained glass.
Sociable Art– Sit down and paint a ROCK to match our theme to take with you! (sign up below)
Super Stitchy -Hand-died yarn and knitting accessories
Susie Q's Collars– Dog collars and martingales
The Bearded Heart- Original screen printed designs on tees, towels and napkins
White Sparrow– Mixed media prints and paintings and cards
Wild Side Tie Dyes– Tie-died clothing and accessories
Wood Butcher- Handmade wooden bowls, benches, bird houses and more.

Sociable Art will have an interactive craft that attendees can make and take with them. Advance registration is encouraged, but walk-ups can partake if space permits. To learn more and see examples of designs to create, click here.
If you would link to be a vendor at this year's Fest in the West event, please download the application BELOW:Vendor Agreement – Google Docs