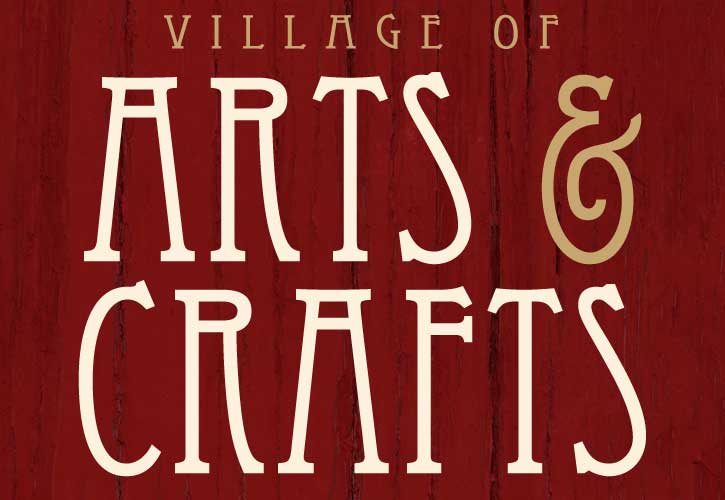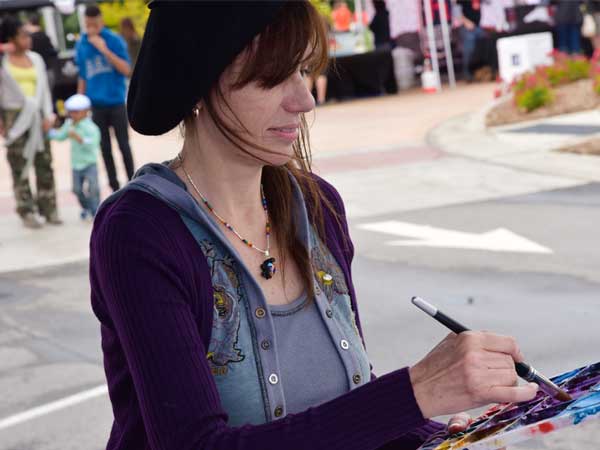 Lyudmila Tomova at Fest in the West 2016.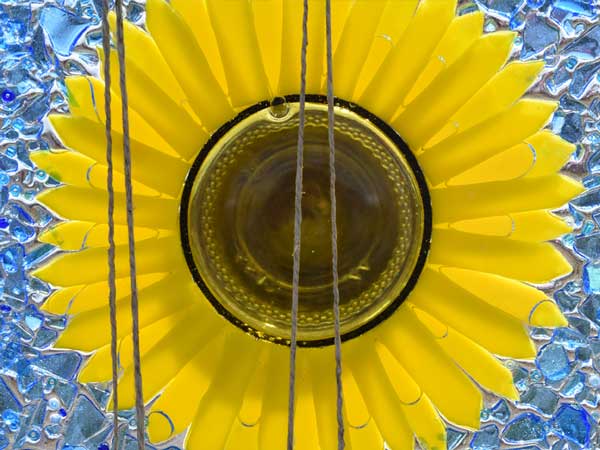 By River Swirl Creations at Fest in the West 2016.
Thirty-five unique area vendors will fill our Village of Arts & Crafts. Jewelers, stained glass, wall hangings, photography, pottery, soap, candles, garden ornaments and more. Some will also be demonstrating their craft for you to peek into the creative process.
Here's this year's line up of local artisans:
Artistic Henna by Gayatri
Benny T's Vesta
Bloomin' Plates
Bumble & Hound
Capital Quilters Guild
Carolina Kettle
Crown Jules
DebbieDuckYarns
Design Trends Jewelry
Ellen Crankshaw Jewelry
Farley Art House
Forever Flowers
Frances and Me
Good Hope Farm
Handbagz and Gradragz
Heyday Soap
Hot Shot Palletworks
Jak's Snax & Gear
Jill Dolan Magical Art
Kikis Rewind Designs
Lindaloo
Magpie and Bertie
Miss Heidi Sauce
Mo'Wax ~ Mo'Wix
NC Gourd Society
Osetek Studio Art
Rashmi's Art Shop
Shore Soap
Sociable Art
Su-Di Designs
The White Sparrow NC
Whipple Wood Works
Wood Lit Candles
Wyrdecos by Bark to Barks
Arts & Crafts Village applications are CLOSED.
If you would like to be a vendor at next year's Fest in the West event, please contact us here to be included in our mailing list. We plan other events throughout the year, and have contacts with other Pop-Up shop groups and will make sure to contact you as opportunities come up. lindsey.chester@carycitzen.com